BUILDING YOUR DREAM HOME DOESN'T HAVE TO GO OVER BUDGET!
You want to have the perfect home that feels like you without going over budget. In order to do that you need to meet with Nathan Homes & our Laid Back Lifestyle designers to experience for yourself our stress free home building process!
In 2016, Nathan Homes realized there was an underserved market in the price range between 350,000 and 525,000. So we created Laid Back Lifestyle, a semi-custom, one stop, one shop with tons of choices!!! Clients were frustrated with the concept of "base price" building with add ons so we created a whole new way of building a home. Developing this line of homes took over a year before we could roll out the Laid Back Lifestyle Homes. Our commitment is to make sure your new home comes with everything ready to move in, refrigerator, garage door opener, tiled showers, quartz, marble or granite, the price is the price!
It is just plain wrong to think you are getting a house for a base price only to find out you are 200,000 over! That doesn't happen with our Laid Back Lifestyle Line. Easy Breezy!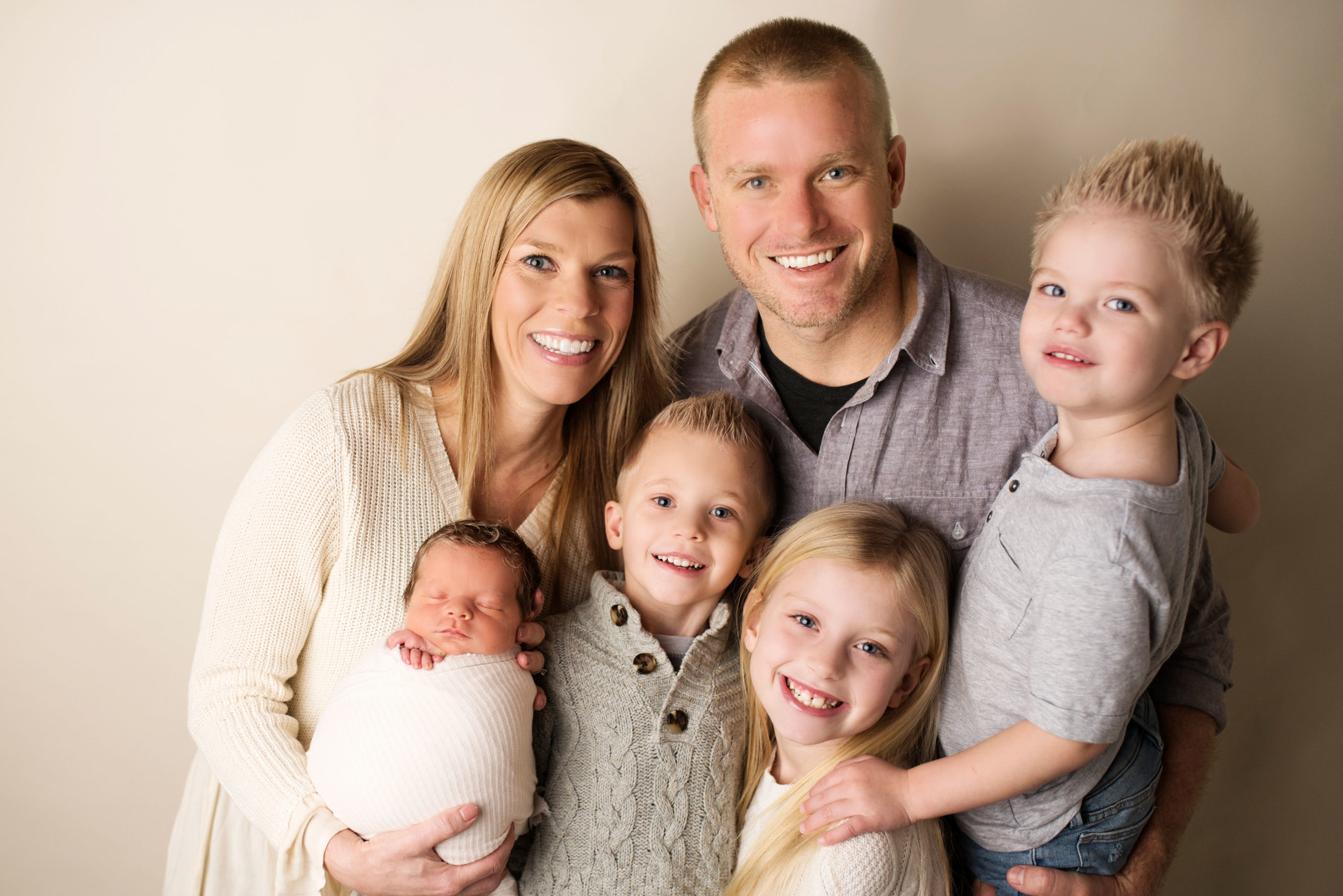 Would be nice to have note about Nates fam here.